Bluegrass Roots from Deep Gap, NC  
Rapidly rising on the bluegrass scene, Billboard-charting artists Liam Purcell & Cane Mill Road perform internationally and stateside winning both industry awards and the hearts of fans who turn out to see them at some of the industry's most iconic venues.
Growing up just down the road from Doc Watson, Liam Purcell leads Cane Mill Road as they rock the traditional bluegrass standards they were raised on, yet boldly write original music with roots in the fertile grounds of bluegrass, old-time, and Americana. Their powerful arrangements and dynamic stage presence have landed them main stage slots at legendary festivals across the country. 
Named Momentum Band of the Year by IBMA in 2019, Liam Purcell & Cane Mill Road have been recognized as one of the fastest growing bands in the industry. Their latest release "Roots" debuted at #6 on the Billboard Bluegrass Album Charts, joining their three previous albums for a total of 12 weeks in the Top 10.  
In 2022, bandleader Liam Purcell turned heads by sweeping the Rockygrass Instrumental Championships on Guitar, Mandolin, and Banjo, becoming the first person in history to do so.
You've seen Liam Purcell & Cane Mill Road on national TV with PBS appearances on David Holt's State of Music and Woodsongs Old-Time Radio Hour. Other performance highlights include Merlefest, Grey Fox, The Berklee Performance Center, and Wide Open Bluegrass. 
"The future of bluegrass..." No Depression  
"Their skill is clearly unquestionable" Bluegrass Today  
"Deeply rooted in traditional bluegrass, their songs boldly and progressively interpret classic songs" The Bluegrass Standard  
"Making their mark on bluegrass and fueling the future" Bluegrass Unlimited  
"Cane Mill Road, based less than six miles from Deep Gap, North Carolina, the home of Doc Watson, draws its inspiration from the late singer/guitarist whose musical imagination gathered inspiration from the deepest Appalachian roots while courageously finding connections to almost all elements of American music...the band has quickly ignited a spark that has led to a recording contract with Patuxent Music and early recognition from the International Bluegrass Music Association" No Depression 
The band is sponsored by D'Addario Strings, Deering Banjos, Shubb Capos, Sorensen Mandolin & Guitar Company, Kogut Violins, NS Design, and Fishman Amplification.  
Meet The Band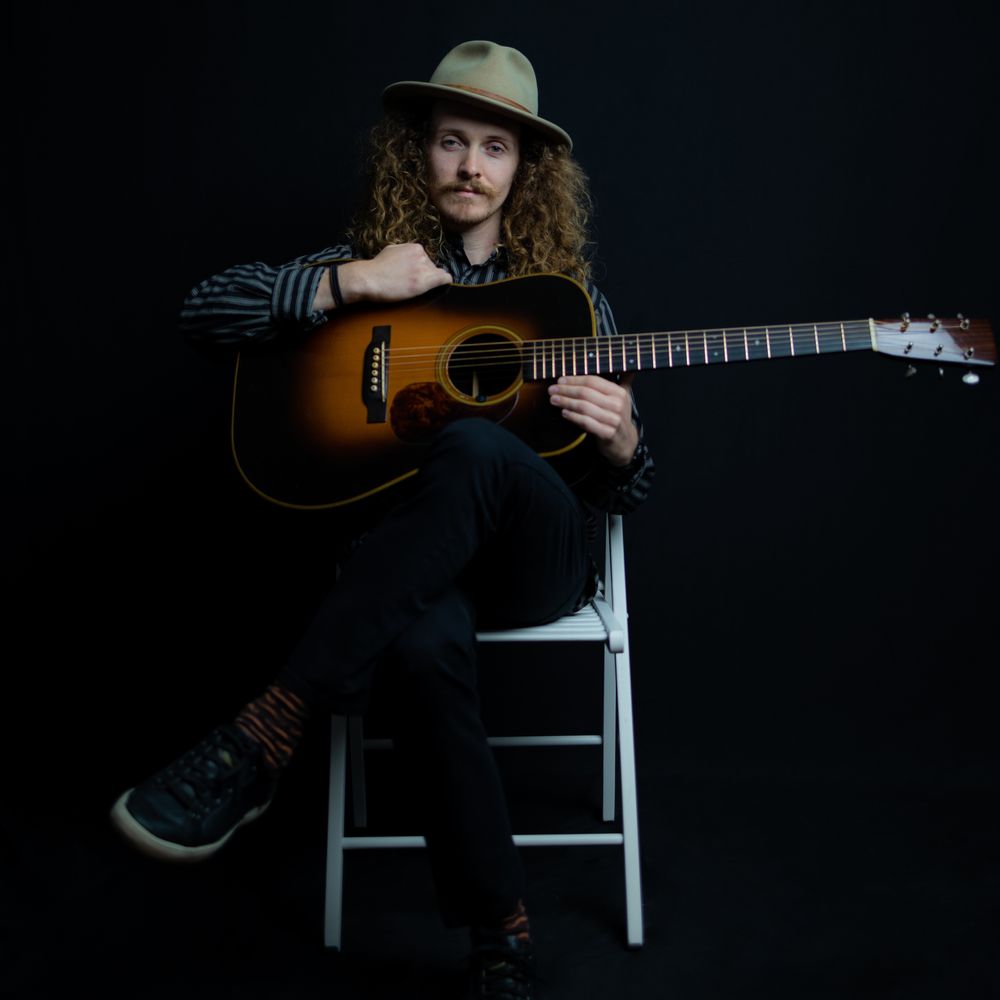 Rob McCormac
Guitar
A graduate of Appalachain State University, Asheville native Rob McCormac is an accomplished ethnomusicologist and trumpet player in addition to his bluegrass skills.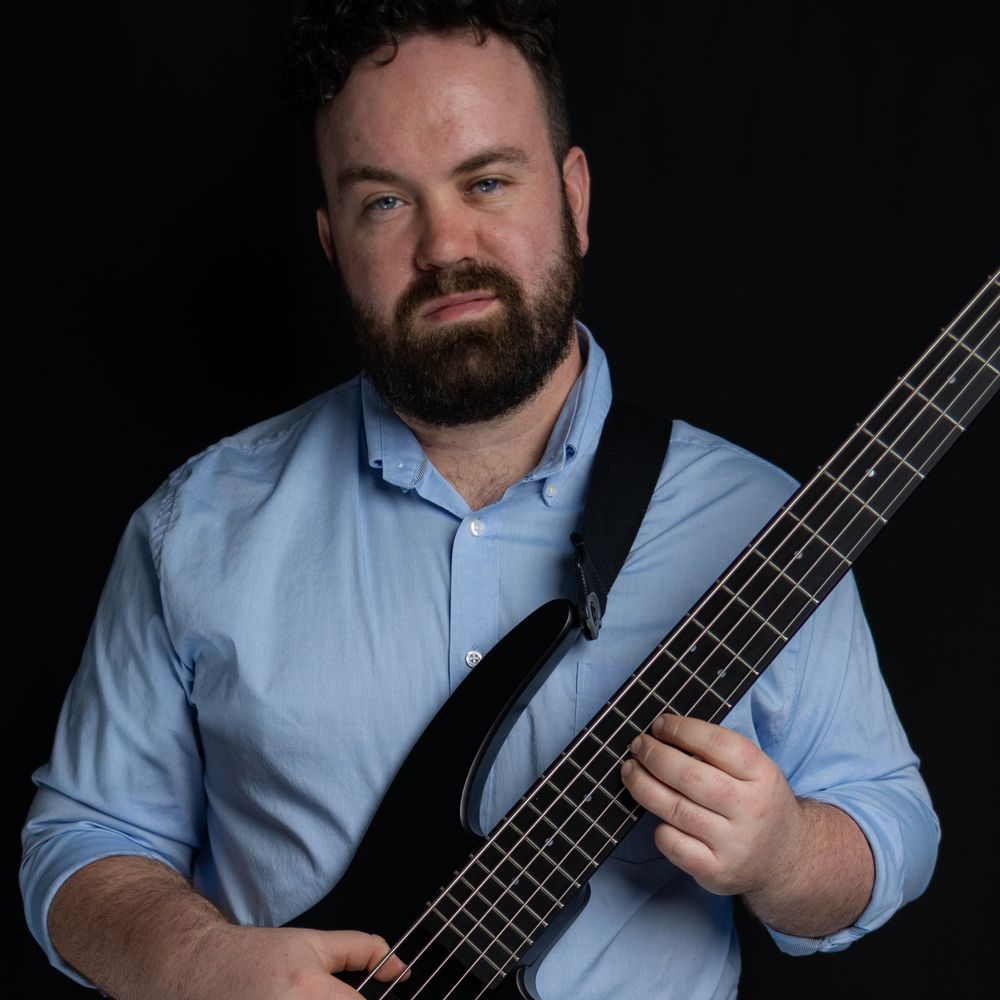 Jacob Smith
Bass
Growing up, Jacob was first exposed to bluegrass music through his family who listened to classic Bluegrass and even had a family band. Earning a degree in music business, Jacob has also studied Jazz and Classical styles.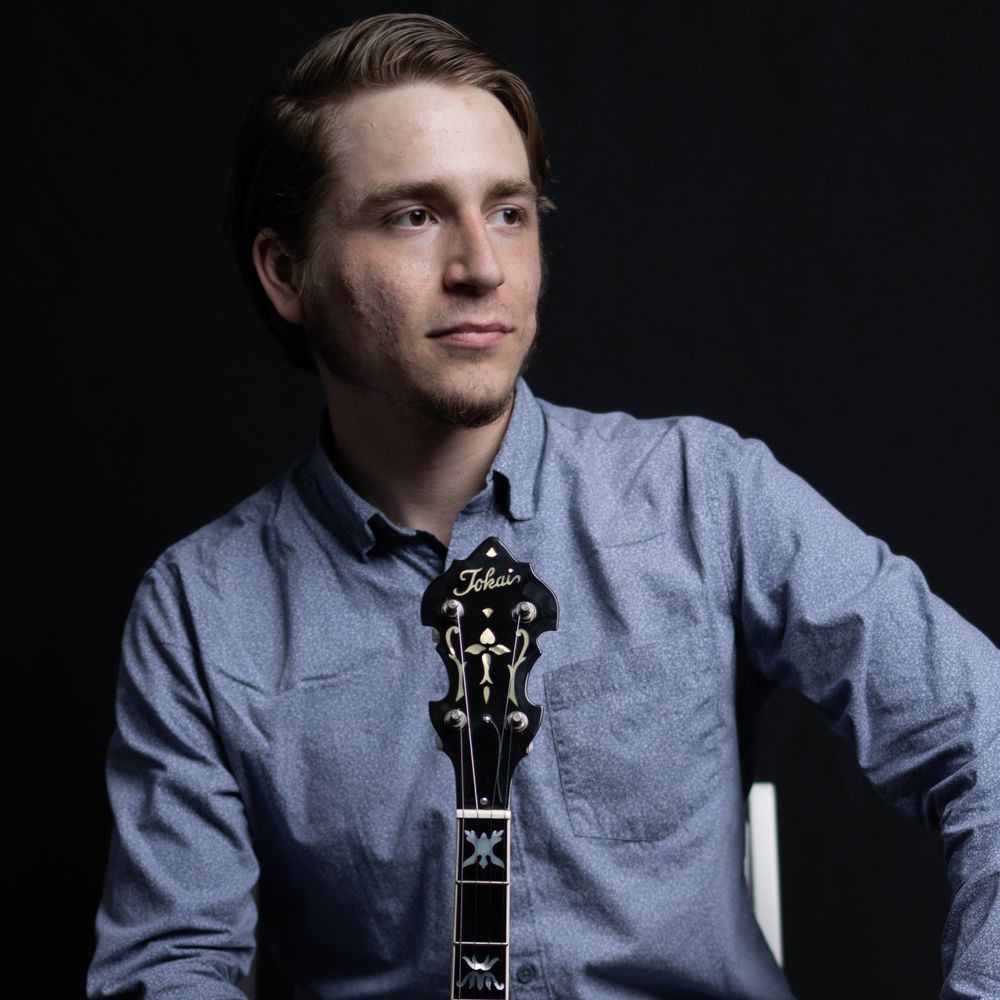 Colton Kerchner
Banjo
Colton Kercher grew up on the Eastern Shore of Virginia. Coming to Appalachian State University introduced him to the group in 2020.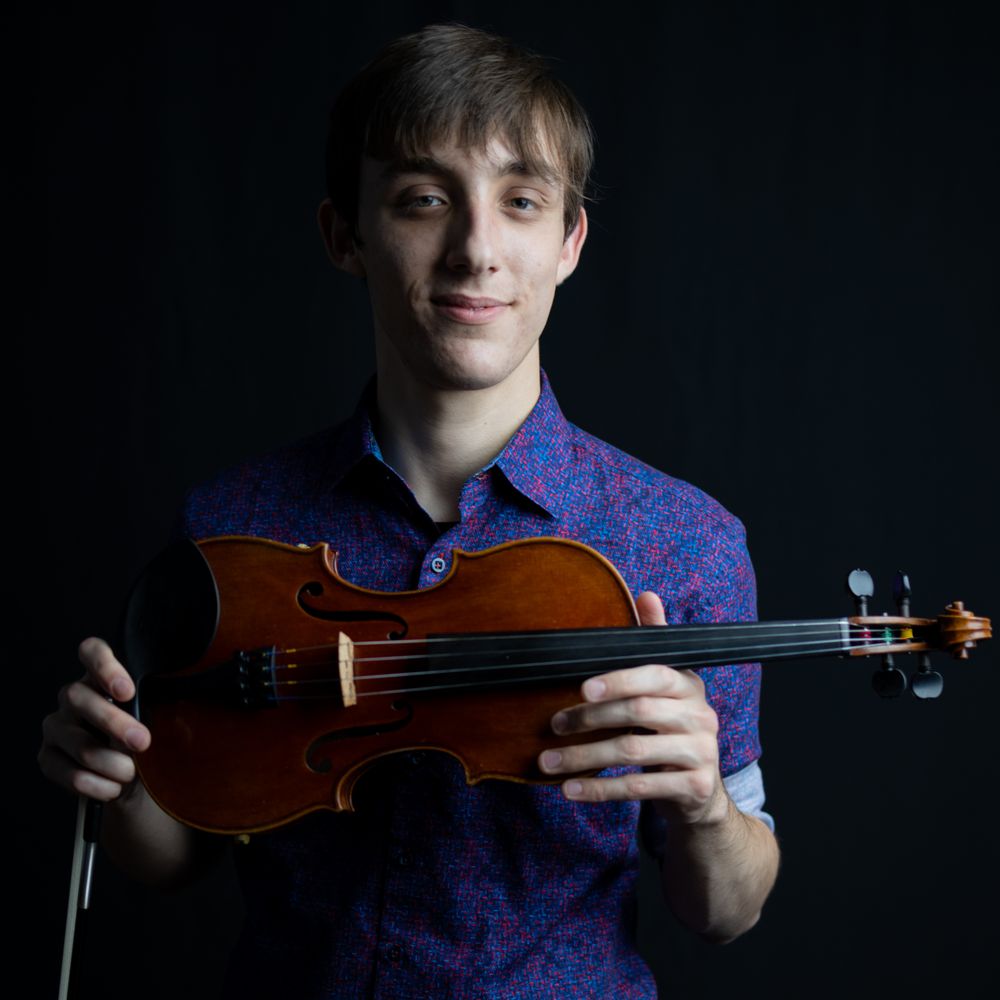 Sam Stage
Fiddle
A native of Raleigh, North Carolina, Sam Stage is making waves in the bluegrass world with his powerful fiddling. He is the 2021 Rockygrass fiddle champion and the newest member of the group.